Ambiseven is a national capital company that aims to provide solutions in engineering, maintenance and cleaning projects in the naval, industrial, road, rail and air areas, being present throughout the national territory, using state-of-the-art technology , Highly qualified and certified professionals, maintaining the commitment to the quality of its services and materials employed, striving for safety and compliance with current standards.
Mission
Provide technical services for maintenance, painting, cleaning, waste management and disposal in the naval, industrial, road, rail and air areas, respecting employees and safety and environmental standards.
Vision
Being recognized as the company that best cares about the safety of its employees, besides providing the services with the highest reliability index of the sector, respecting and valuing the professionals involved, providing a healthy and productive work environment.
Values
Safety, Ethics, Respect for human beings, Respect for diversity, Commitment to quality and perfect execution of services, Sustainable search among environmental, economic and social areas, Preservation of the Environment.
---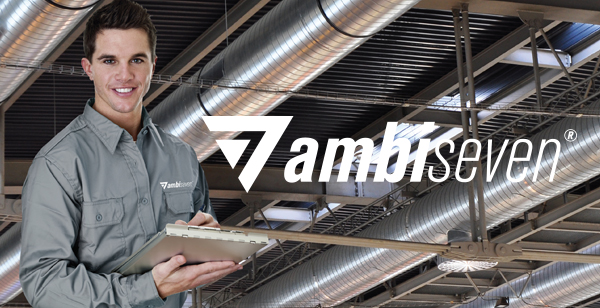 COMMITMENT
Our main concern is the safety of employees in the provision of contracted services and we constantly invest in training and recycling courses, as well as certify them according to the norms required for each operation or process.
---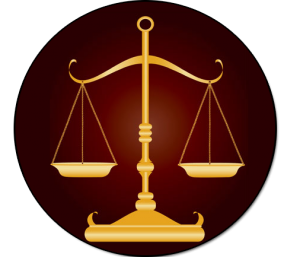 LEGAL
Acting with ethics, integrity and transparency is a fundamental principle for all companies. Using it with sincerity and rigor, it leads the organization to contribute to the formation of a better world, a fairer society and happier people.

With Vision the standards of Anticorruption, the company Ambiseven adopted mechanisms of systems of COMPLIANCE, its implementation is not configured in trivial task. Thus, a partnership with law firm TORTORO MADUREIRA & RAGAZZI b> arose, responsible for all legal advice and consultancy in our company.

Channel of denunciations and doubts – jurídico@ambiseven.com.br